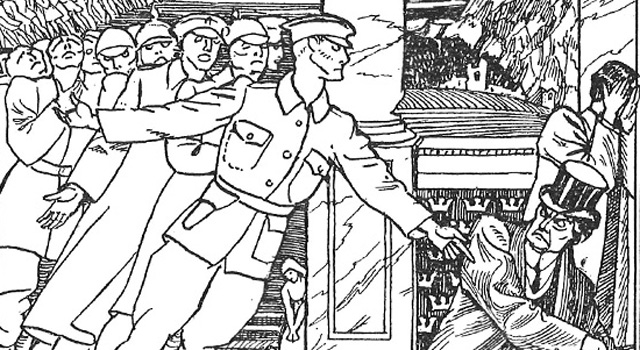 Whose Commemoration?
Dr Joanne Sayner, University of Birmingham
As we approach the centenary of the First World War, it is appropriate that we consider what makes this commemoration so significant. In the context of large scale national plans and political support for the event, are we really remembering the 'who' and the 'how' or are we commemorating (or indeed celebrating) just because we can or because we feel that it is expected of us?
---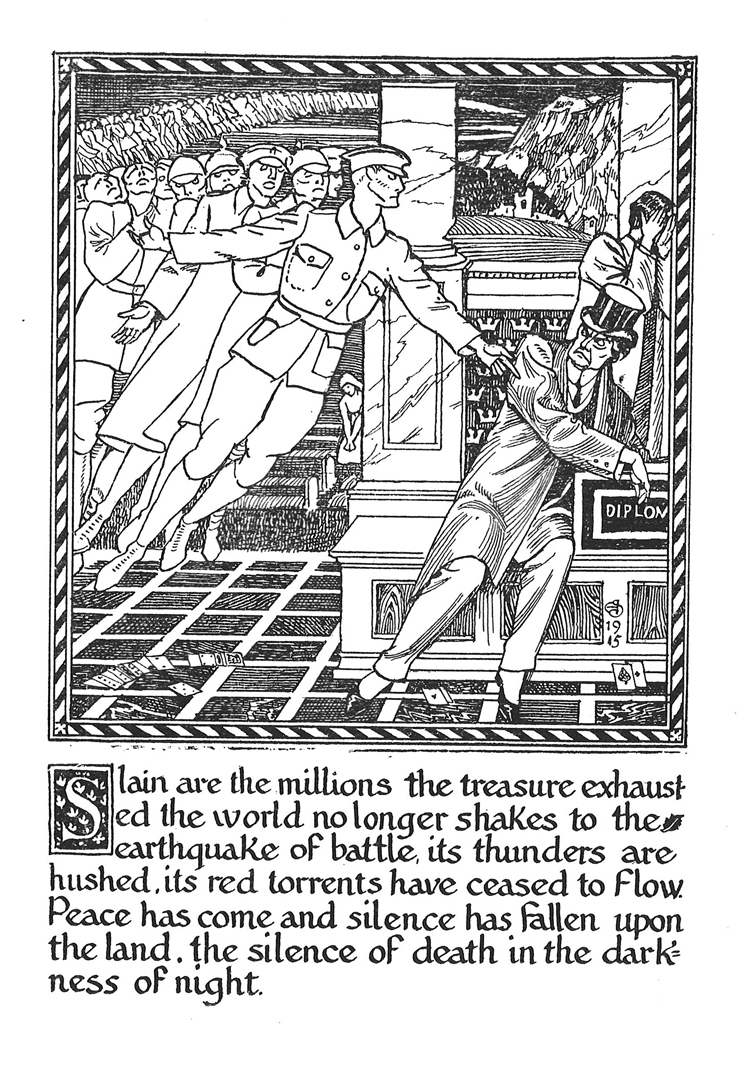 There are now no witnesses to the events of one hundred years ago, but they continue to have immediate resonance within families and communities. So, who is remembering? Or, who is speaking on behalf of those who remembered? Which voices are included and which voices are marginalised in the process?
The Centre will be working with 'memory practitioners' and 'memory intermediaries', that is, those who have the role of helping us remember the past. Museums and heritage sites have been tasked with caring for the future and are at the centre of negotiating acts of commemoration as well as confronting calls to forget, or to 'move on'. Museum practitioners make decisions about how to educate and what to focus on, but they do so within a wider setting of academic and political debate about the causes of war past and present. When David Cameron said that 'our ambition is a truly national commemoration worthy of this historic centenary' (October 2012), he did so within the grand setting of the Imperial War Museum. But what did he actually mean? It will be part of this project to investigate such public and political claims, the debates that arise from them, and the involvement of individuals and communities within the resulting commemorative processes.