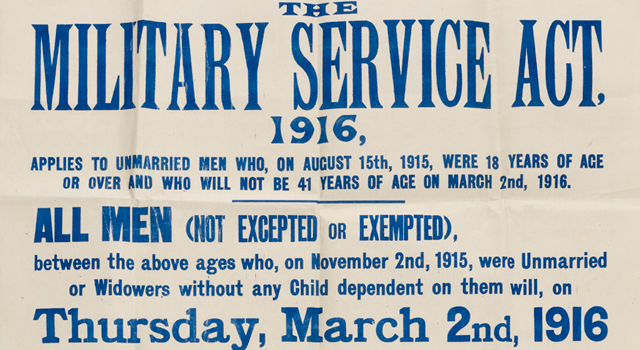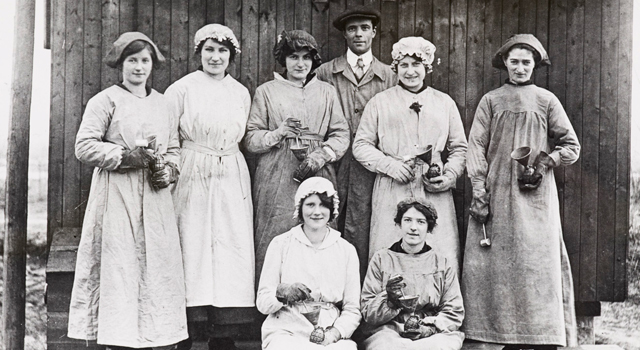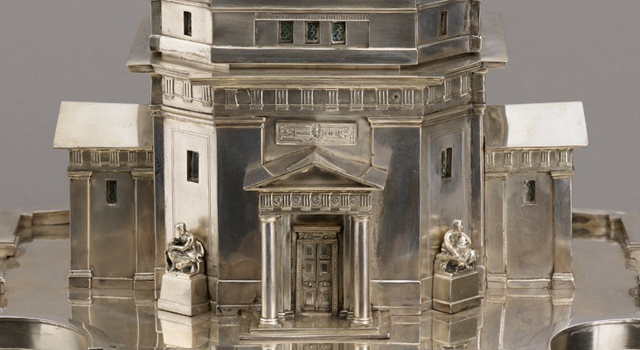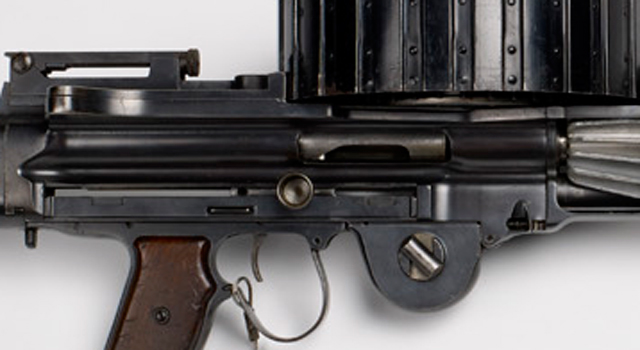 Birmingham and WW1: Highlights from Birmingham History Galleries
Birmingham its people, its history draws upon the city's unique and world class collections to bring Birmingham's history to life. There are five galleries to explore, tracing the development of Birmingham from a small medieval settlement to a city of global significance.
---
An Expanding City (1909-1945) Within the Expanding City gallery are a series of displays focusing on Birmingham during the first and second world wars. It explores the shared experiences, expectations and realities of war, both on the Home Front and over seas. The following are some of the objects which tell the story of Birmingham people during the First World War.
---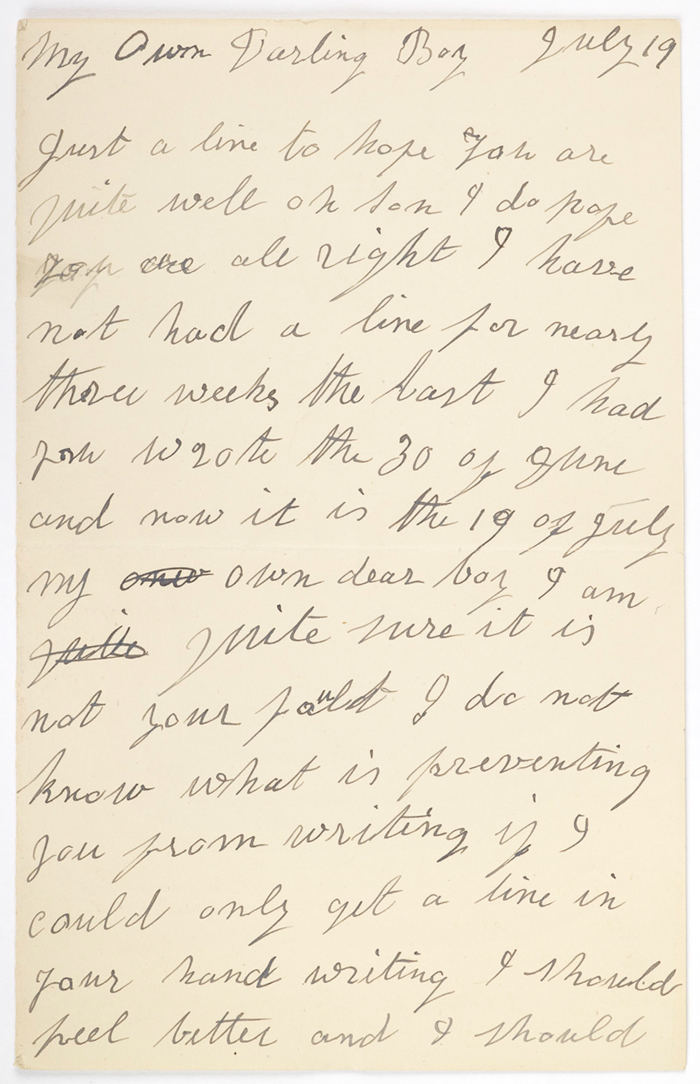 Fred Andrews and his family lived in King Edwards Road in Ladywood. Before war broke out, Fred was already a member of the 6th Battalion of the Royal Warwickshire Regiment, which formed part of the Territorial Force. The Territorials were mobilised in August 1914 and spent some time in training before they were sent to France. Fred's letters document some of his experiences in training and his arrival at the front in June 1916. Fred's mother's letters, dated 19 July and 27 July, were returned to her in envelopes marked 'missing'. His photograph was circulated to hospitals and prisoner of war camps in the hope of finding him alive. Sadly, Fred had in fact been killed on 1 July 1916, on the very first day of the Somme offensive. He was 21 years old. He now rests in Serre Road Cemetery in northern France.
You can see correspondence between Fred and his mother in the Remembrance display in Birmingham at War.
---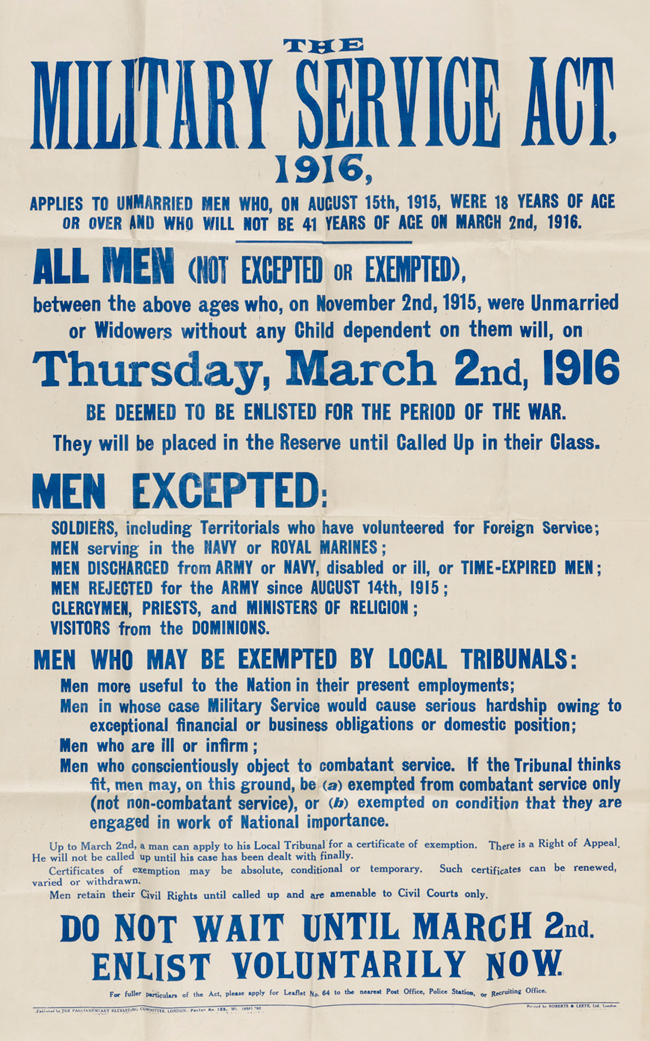 Until the Military Service Act came into force in March 1916, men were not conscripted into the armed forces. Initially it was the regulars and the territorials, men who had already joined up before the outbreak of war, who were mobilised, and they were later supplemented by volunteers. However, by 1916 the war had lasted much longer than anticipated and the number of casualties was such that conscription was now unavoidable. This poster was designed to make it clear exactly who was deemed to be 'enlisted' on 2 March 1916 and who was exempted. At this point married men were not expected to enlist, but this changed two months later. People whose jobs were considered essential to the war effort were exempted, and those who refused to fight on moral or religious grounds could apply to a Tribunal to be exempted from combatant service.
You can see the Military Service Act Poster next to the 'On active service' display in Birmingham at War.
---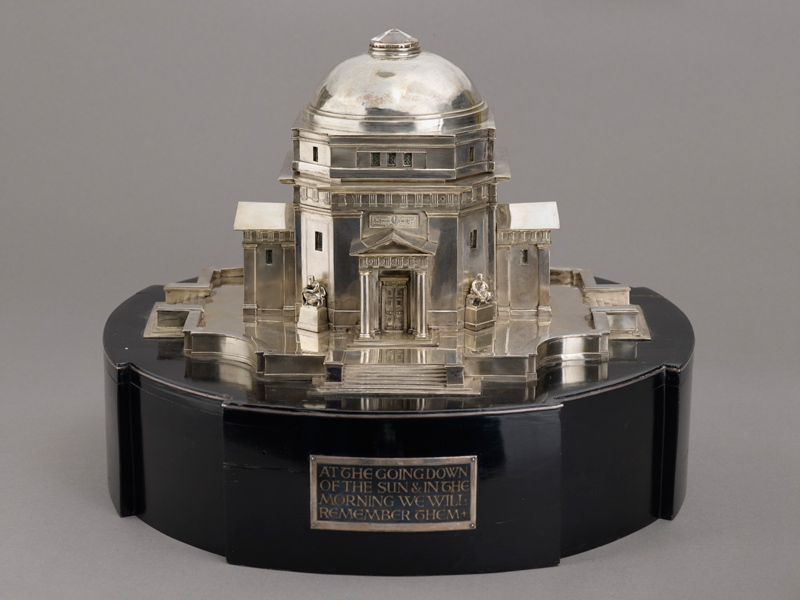 Birmingham's Hall of Memory was built to commemorate the 12,320 Birmingham people who died during the First World War, along with the 35,000 who were injured. The building was made almost entirely by Birmingham craftspeople, and the cost, £60,000, was raised through public donations. The foundation stone was laid by the Prince of Wales in 1923, and the Hall of Memory opened in 1925. Subsequently casualties of the second world war and later conflicts have also been honoured there. This silver casket, a miniature replica of the Hall of Memory, was made in 1925 by Winifred Cooper, a member of the Royal Birmingham Society of Artists.
You can see the silver casket in the 'Remembrance' display in Birmingham at War.
---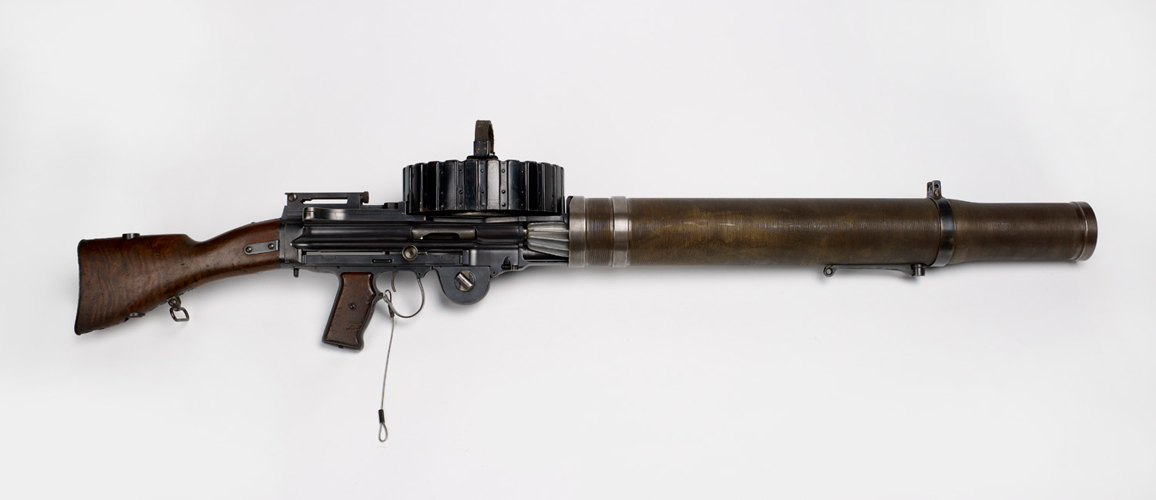 The Lewis Gun was designed by Colonel Isaac Newton Lewis, a retired officer from the American Coastal Defence Force. A prototype of the gun was first shown to members of the war office, the admiralty and a number of foreign governments in Billesley during November 1913. The gun was mounted to a bi-plane and fired in mid-air to demonstrate its accuracy. BSA became the sole British manufacturer of the Lewis Gun during the war. Initially only 50 people were employed in its production but within a couple of years the factory was enlarged and around 5,000 people were employed. Many of the workers were women. The Small Heath factory supplied 145,397 Lewis Guns to the British armed forces and the Russian and Belgian governments. BSA also produced over a million Mark III Lee Enfield Rifles which were a standard issue for the British Army.
You can see the Lewis Gun in the 'Industry at war' display in Birmingham at War.
---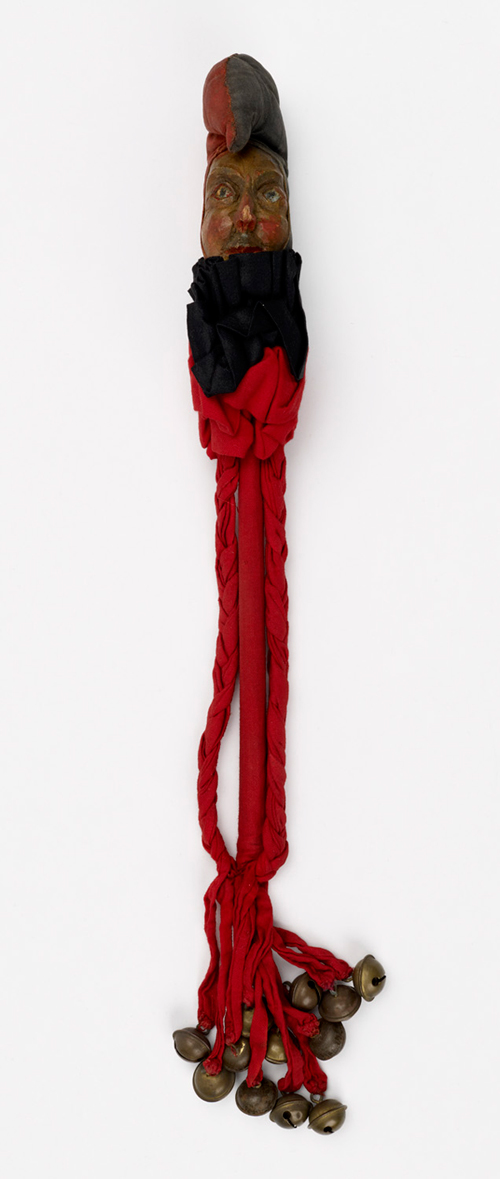 This hand made toy was made by Dr H. C. Oakswell who lived in Wednesbury. When the Germans invaded Belgium in 1914 many Belgians sought refuge outside their country and over 100,000 headed for Britain. Over 4,000 Belgians came to Birmingham and many were billeted with local families and allocated employment within Birmingham companies. Dr Oakswell was one such resident who opened up his home to refugee families. We do not know about the families who stayed with Dr Oakswell but documents such as the Belgian Refugee Register [Library of Birmingham: 302724] give an insight into other families who came here. The Van Dressel family from Wespelaar arrived in Birmingham in stages. Ten of the children, aged between less than a year old and thirteen, arrived with their aunt in October 1914, while their father and mother came to Birmingham later via London. Two additional sisters, Marie and Stephanie, arrived in the city after their siblings and parents. The family was billeted under the care of Mr Achibald of Higgins Farm in Selly Oak. Marie and Stephanie, who were sixteen and fifteen, were employed by Cadburys.
You can see the Jester's bauble in the 'Refugees and evacuees' display in Birmingham at War.
---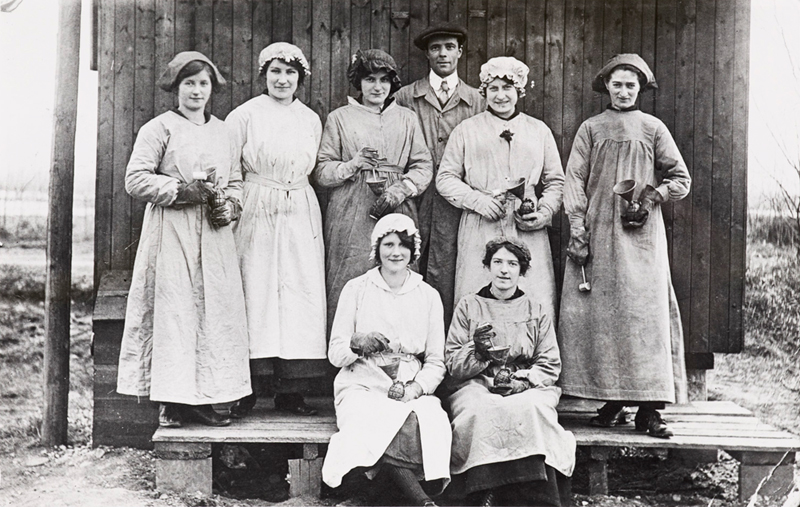 The First World War created new employment opportunities for women. Edith Pittaway was born in 1892 in Minworth. Like many women, she earned money dressmaking in her home. Her fiancé joined the Royal Warwickshire Regiment before the war and was mobilised in 1915. Edith then decided to 'do something for the country', and she got a job at a new munitions factory at Water Orton. Around 50 women worked there, filling grenades with TNT powder. This was hazardous work. The powder turned the workers' skin yellow, but Edith and her colleagues thought this was 'something perhaps to be proud of'. After Edith had been at the factory for several months she was asked to take charge of 'the danger shed' where fuse caps were filled. It was the only brick-built shed in the factory, and had one wall made of plywood, so that if there was an explosion it would blow out in that direction.
You can hear extracts from the oral history testimony of Edith Warwood (née Pittaway) in the Birmingham at War audio-visual installation.
---
You can see more WW1 artefacts from the collections of Birmingham Museums on their Birmingham and the First World War Flickr gallery.
---