World War One Engagement Centre: Voices of War and Peace
---
Latest News
Check out the latest news and information from the blog.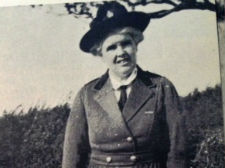 Join us for this fascinating talk by Linda Ambrose, Professor of History, Laurentian University, Ontario on 22nd May at 4-6pm, St Andrews Church Centre, Pershore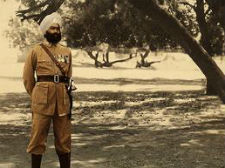 The National Archives together with Voices of War and Peace invites you to explore the South Asian contribution to the First World War through a programme of events at the Library of Birmingham.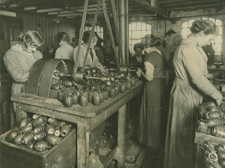 Join us to hear a series of presentations from academics and community groups working on the subject of women and the First World War.