World War One Engagement Centre: Voices of War and Peace
---
Latest News
Check out the latest news and information from the blog.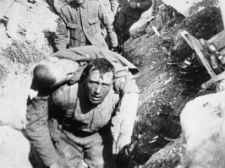 The Battle of The Somme, Imperial War Museums UNESCO listed film screening.
Blakesley Hall, Blakesley Road, Birmingham, B25 8RN
13 November 12pm
Birmingham Daily Gazette
Monday 23 October 1916
QUEEN'S HOSPITAL.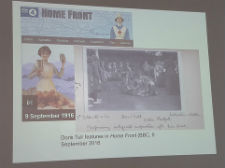 On 30 September, Birmingham City University hosted the Minding Black Histories in War Times Community Development Day, in which academics, community researchers, and funding representatives came together for a day of discussions and presentations.