World War One Engagement Centre: Voices of War and Peace
---
Latest News
Check out the latest news and information from the blog.
Birmingham Daily Post
Monday 21 August 1916
MILITARY MEDAL FOR BIRMINGHAM CONSTABLE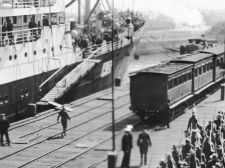 The Australian experience of the World War One is often examined through the focus of the battles fought and the individuals doing the fighting. But, as with cities in Europe, the war permeated every facet of urban life in Melbourne, despite its geographical distance from the front.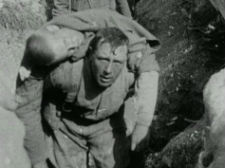 Following the success of the inaugural film festival last year, Screening Rights is back with a four-day programme of important and inspiring Social Justice films by award-winning and new directors from across the globe. The festival will take place from Thursday 15 to Sunday 18 September.