World War One Engagement Centre: Voices of War and Peace
Coming Soon: an exhibition co-organised by AHRC funded First World War Engagement Centres – Voices of War and Peace and Everyday Lives In War – together with the University of Hertfordshire Galleries and Photomuseum Braunschweig.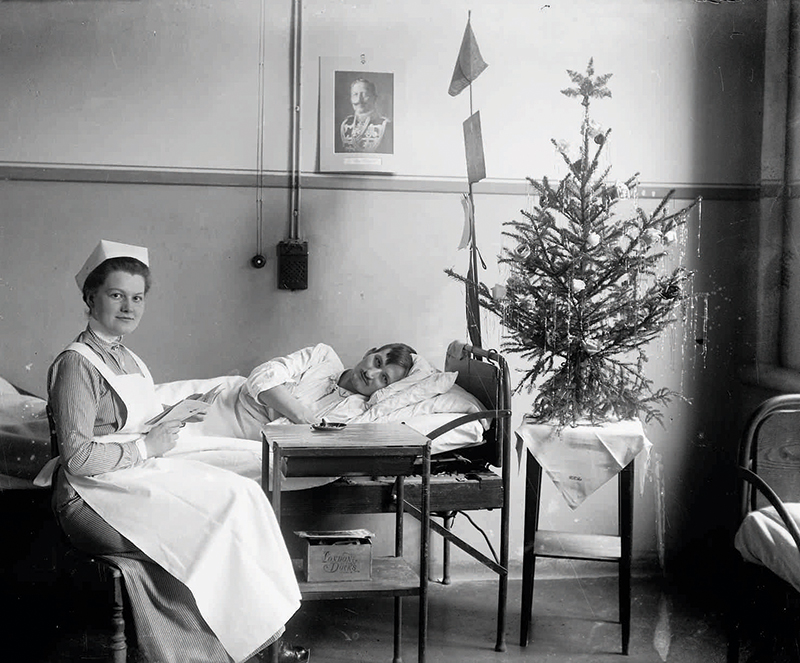 Beyond the Battlefields:
Käthe Buchler's Photographs of Germany in the Great War
20 October 2017 – 14 January 2018
University of Birmingham and Birmingham Museum & Art Gallery
Beyond the Battlefields is assembled from a unique series of images made by photographer Käthe Buchler (1876-1930) before and during the First World War in Germany and which are part of the collection of the Museum of Photography, Braunschweig, where Buchler lived and worked. This is the first time that Buchler's work has been displayed outside Germany.
Read more…
---
Latest News
Check out the latest news and information from the blog.
Birmingham Daily Gazette
Saturday 20 October 1917
RESCUE UNDER FIRE
WAR HONOUR FOR A MIDLAND MAN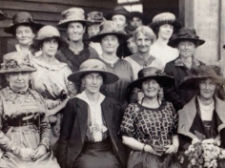 Conference: Voices of women in the Great War and its aftermath 
The Black Country Living Museum
2 Tipton Rd, Dudley DY1 4SQ
13-14 April 2018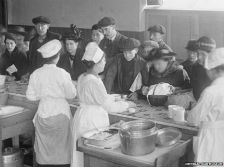 Birmingham Mail
Friday 19 October 1917
COMMUNAL KITCHENS.
AN INCONCLUSIVE BIRMINGHAM EXPERIMENT.