World War One Engagement Centre: Voices of War and Peace
---
Latest News
Check out the latest news and information from the blog.
Our men have made a successful air raid on Zeebrugge, a German North Sea naval base or something and I think smashed it up.  We are doing well all round.  The Red Cross exam was today at 6.30.  It might have been worse, but it was not over nice.  Anyway it is over, all but the result. 
All Rights Reserved. Priest Diary and images cannot be reproduced without permission of the owner.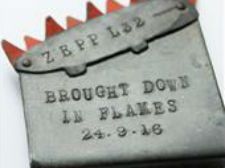 Memorabilia Roadshow at Compton Verney this Saturday!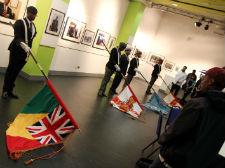 This year's First World War centenary remembrances pay special tribute to the bravery and sacrifice of soldiers and servicemen of the former Commonwealth colonies.