World War One Engagement Centre: Voices of War and Peace
---
Latest News
Check out the latest news and information from the blog.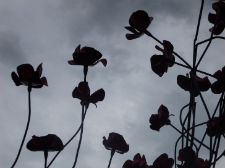 Three free and open events with speakers, workshops, stalls and networking opportunities.
8th September 2015 at the Imperial War Museum North, Manchester
9th September 2015 at the City Museum, Leeds
10th September 2015 at Newcastle University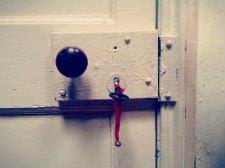 The Centre of Curious Sonic Investigation is working with Voices of War & Peace WW1 Engagement Centre and Birmingham City University's Margaret Street School of Art on Absconditi Viscus, a phonic residency by Justin Wiggan.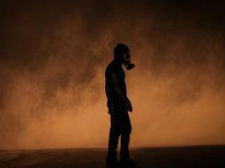 Tear Gas was a key theme of the Media for Social Change activities this year (part of the Birmingham Centre for Media & Cultural Research). After we hosted the Tear Gas Research Connection UK meeting last November, we organised in April 2015 a panel discussion on the military, policing, legal, commercial and medical aspects of tear gas, both in historic and more contemporary contexts.