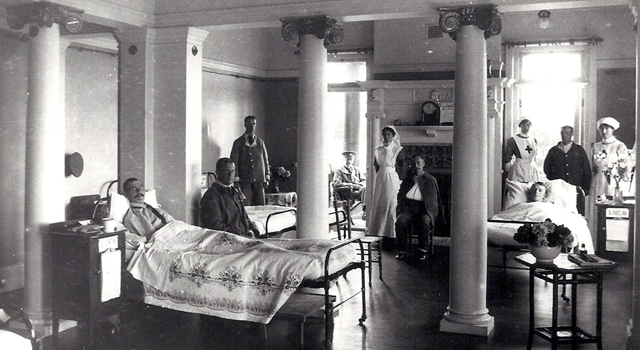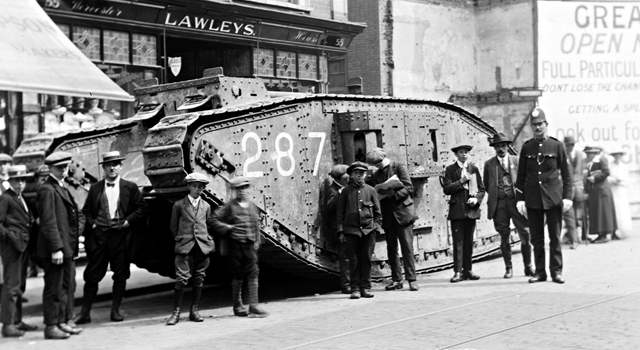 Led by Worcestershire Archive and Archaeology Service (WAAS), this HLF project brings together the county of Worcestershire to involve communities in uncovering more about how the First World War impacted on every town, village and family across the county.
From stories of soldiers and their families, the impact of the conflict on healthcare in the county, to the role of local women on the home front, the project will offer the chance to learn about the technological, social, economic, political and medical developments in a time of trauma and crisis that still have influence on our lives today.
Organisations partnering with the WAAS include a range of local museums, some of which have a particular interest in the First World War and together they will host themed exhibitions at a variety of county-wide venues on subjects such as the battles of Gheluvelt, Neuve Chappelle and the Somme, the impact of the war on mental health, the role of notable people such as Vesta Tilley and Reverend Studdert-Kennedy, and life on the home front.
The Mayor and Worcester City Council
Museums Worcestershire
University of Worcester
Worcester Cathedral
Worcester Regimental Museum
Worcester Yeomanry Cavalry Museum Trust
George Marshall Medical Museum
The Infirmary (University of Worcester)
Tudor House, Worcester Museum of Local Life
Elgar Birthplace Museum
Avoncroft Museum
Royal Worcester Porcelain Museum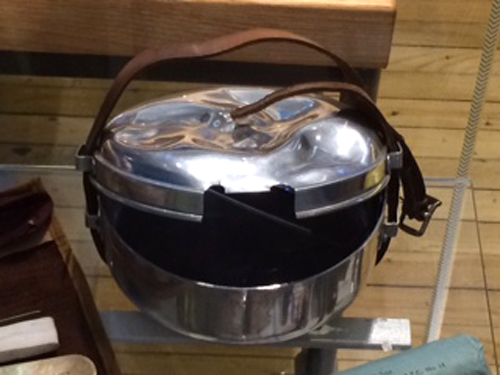 The Infirmary is an interactive exhibition at the University of Worcester's City Campus combining history, science, art and technology to explore the medical stories of one of England's oldest infirmaries.
A mess tin is an important piece of equipment in every soldier's kit. Lt. Col. G. H. Goddard's served as a medical officer in World War 1 and his dented tin reminds us of its regular use. His family donated a rich collection of artefacts including camp bed, uniforms, books and medical instruments used. They help us paint a vivid picture of frontline activities for medical men in the war.
You can see the mess tin and a selection of Mr R Goddard's donation at The Infirmary at University of Worcester's City Campus.
---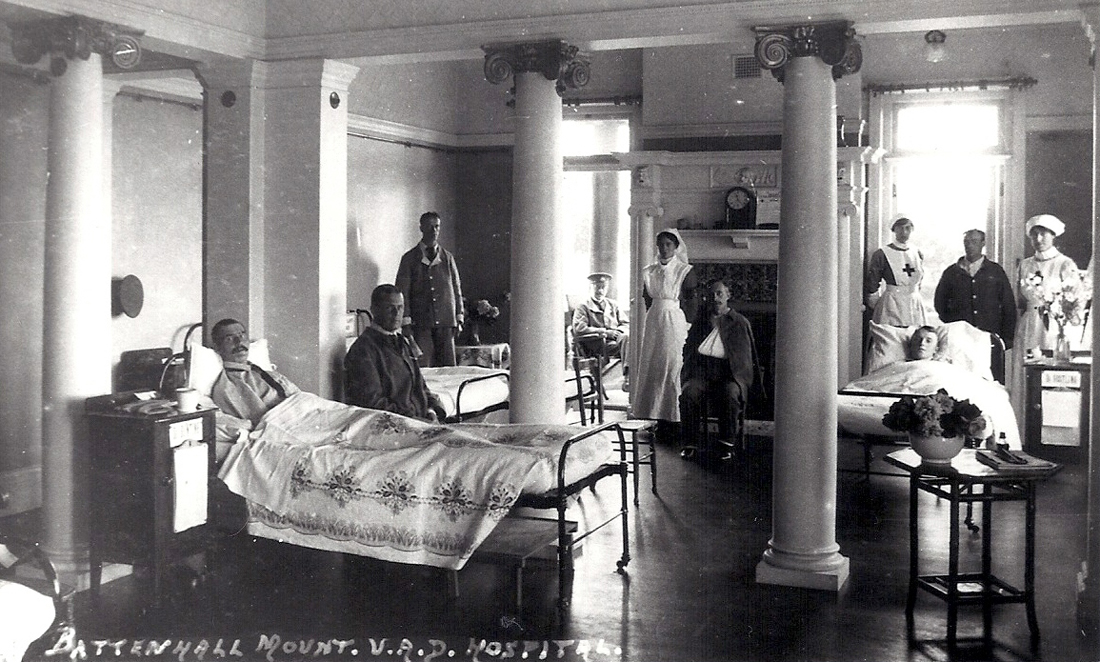 George Marshall Medical Museum is home to a fascinating collection of artefacts which illustrate the way that medicine and health care have developed over the past 250 years. There is plenty to see in the Museum, including a collection of death masks, a reconstructed apothecary's shop and a 19th century operating theatre. The Museum also holds a fascinating collection of medical books, photographs and oral histories.
This photograph was taken inside the Battenhall Mount VAD (Voluntary Aid Detachment) Hospital circa 1915-1917 after the first wounded soldiers arrived for their convalescence in the summer of 1915 from Shrub Hill station. This building is now a private school, and this particular room is now the school's library. The photograph offers a unique glimpse into a single moment in time and gives us an excellent visual opportunity to begin to illustrate to members of the public what VAD hospitals might have looked like.
---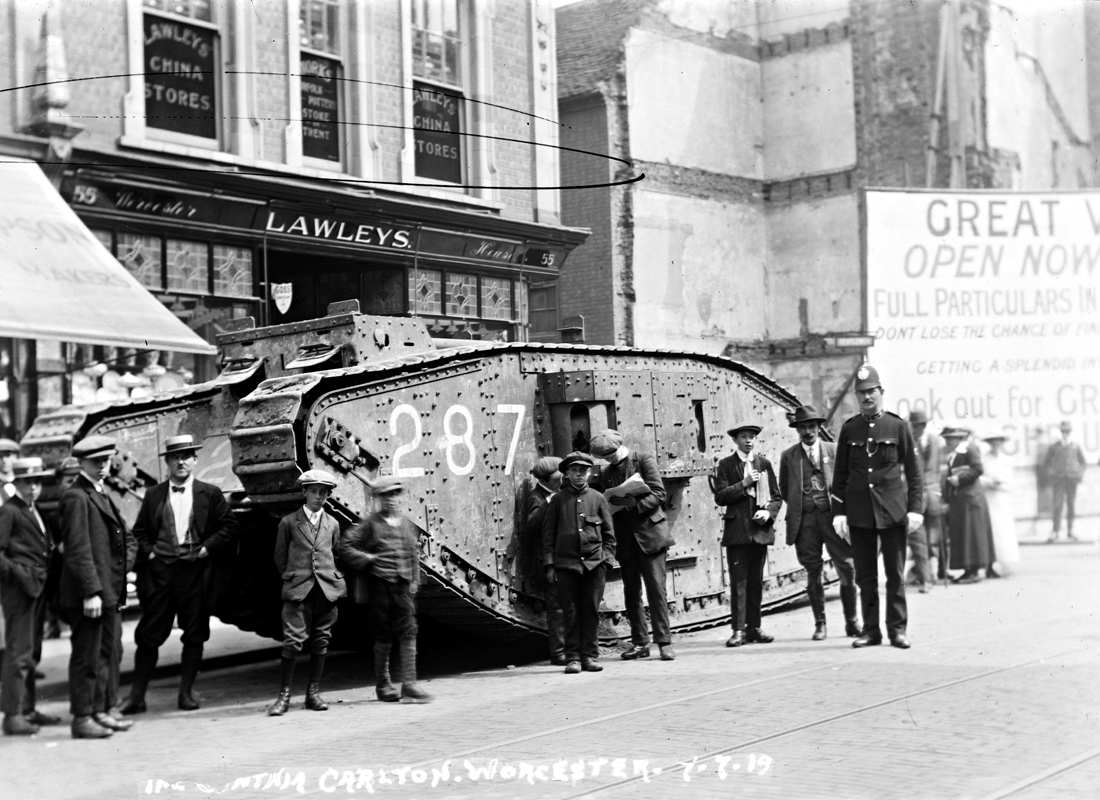 Worcestershire Archives and Archaeology Service works to protect, preserve, manage, record, interpret and promote the history and historic environment of Worcestershire. All types of research on Worcestershire people and places can be undertaken using the comprehensive resources of the Historic Environment Record and our diverse archive collections.
Following the death of his son Laurence Barnard Carlton on 9 August 1915 in Turkey, his father Sir Arthur Carlton devoted his energies into raising money for the war. He raised money to purchase this tank 'Cynthia Carlton', which was driven through the streets of Worcester and after the war it was returned to the City. The tank is named after Laurence's sister who was a Hollywood actress. The Carlton family owned a number of Theatre Royals across the country.
The image is taken from a collection of glass plate negatives from Worcester City Library, their provenance is unknown and they are part of a large, long term project to digitise the photographic holdings.
---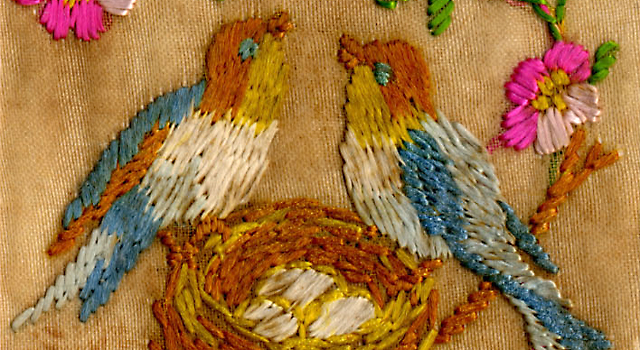 In commemoration of the anniversary of the First World War, Wolverhampton City Archives are sharing the stories, images and details of the local men and women who were involved, both at home and abroad. These resources are being published on their blog Wolverhampton's War – Lost Voices from the Great War.
Letters home from the trenches, diaries, newspaper entries and tales from school log books, all help to build up a picture of what people experienced during the Great War. Here are a couple of personal stories about Wolverhampton residents Jesse Hill and Maud Fellows, who were two victims of the Great War; one killed in the trenches, the other at home.
---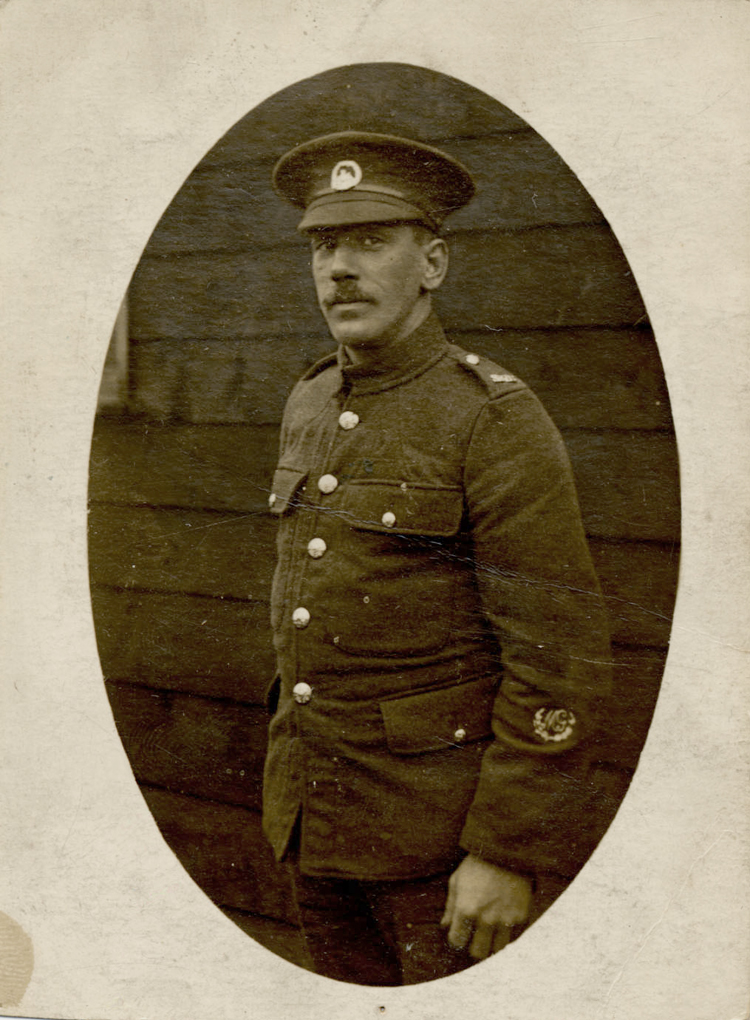 Jesse Hill was a 28-year-old fitter who lived in Wolverhampton's Peel Street with his wife, Maggie and two children, Jesse and Harold. He enlisted on December 10th 1915 and joined the South West Borderers regiment.
---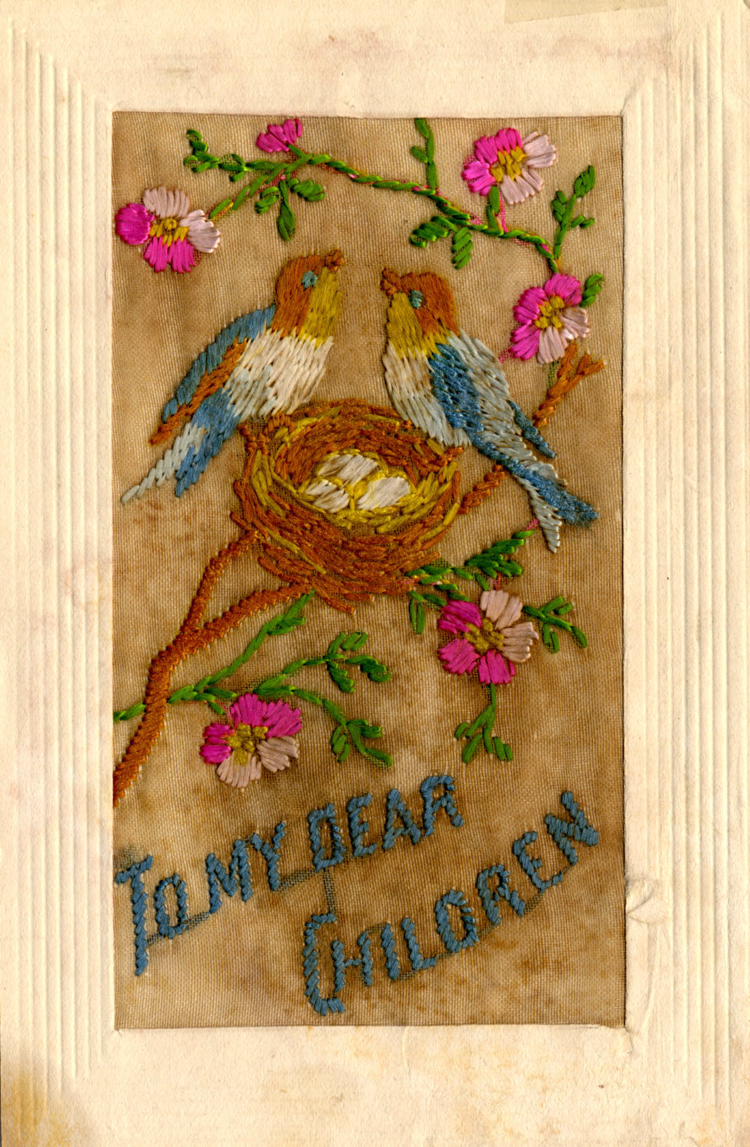 The Archives holds a number of items related to Jesse including some photos, letters and an embroidered postcard for 'my dear children'.
---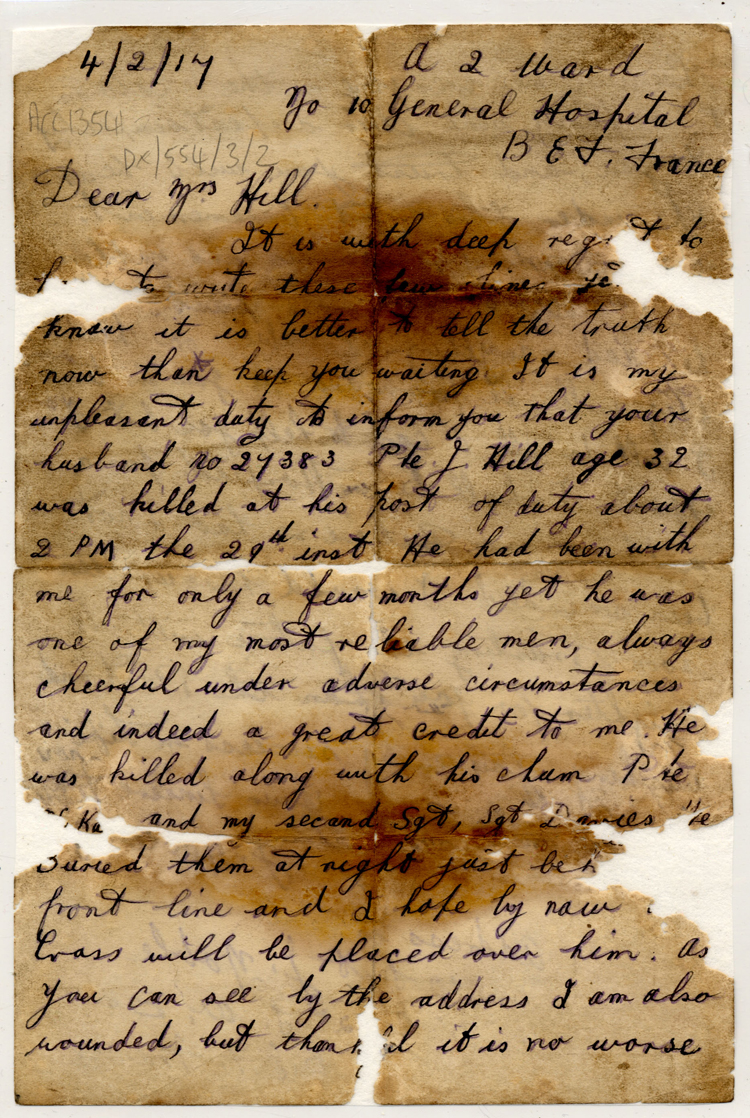 The collection also contains a letter sent to Maggie from a Sergeant Noble in February 1917 informing her that Jesse had been killed on January 29th. Sergeant Noble describes Jesse as 'one of my most reliable men, always cheerful under adverse circumstances and indeed a great credit to me'. Maggie's response can also be found in the collection in which she thanks Noble for writing to her and agrees that 'it was best to tell me the truth than keep me waiting in suspense'. Maggie also asks if Noble can tell her whether Jesse 'was killed outright or wether [sic] he lived only for a few moments to enable him to say a few words about his home and family'. The letter was returned to Maggie, which suggests that she never received her answer.
---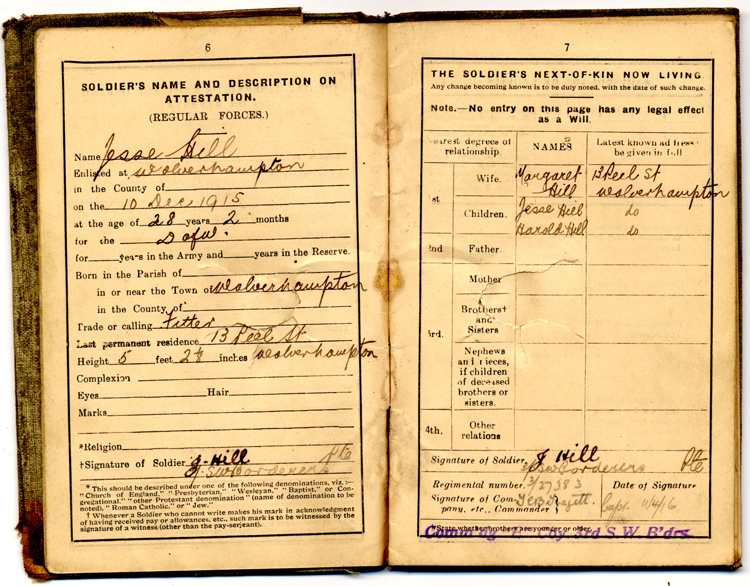 The family believed that Jesse was killed by bullet fire and the damage visible on Jesse's small book seems to indicate this was the case.
---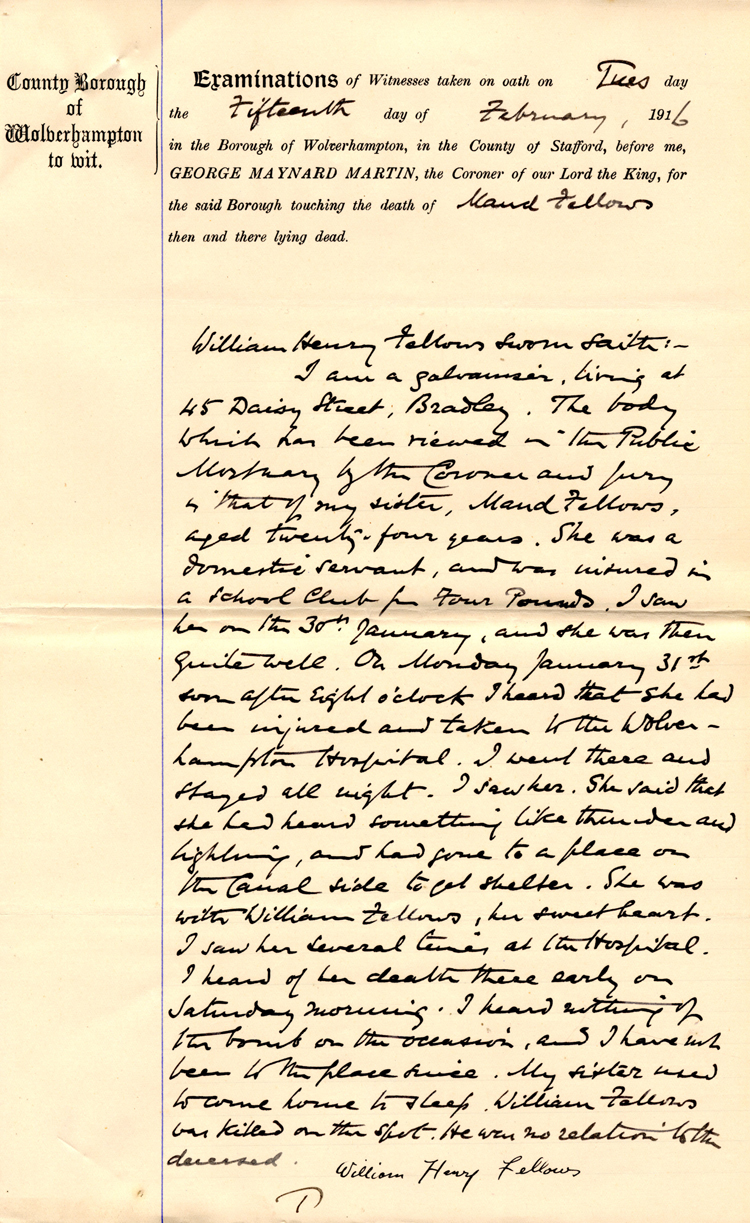 Maud Fellows was in her twenties when she was killed during one of the Zeppelin attacks on the Black Country. A 24-year-old domestic servant from Bradley near Bilston, she was out walking with her sweetheart, William, one evening in January 1916 when they 'heard something like thunder and lightning' and had taken shelter  at a place on the canal side. A witness describes how the bomb caused all the roof slates of a nearby building to fall off and a massive hole five feet deep in the tow path. William was killed outright but Maud was still alive. She was taken to Wolverhampton Hospital and treated by a Dr Hannah Grace Moreland but sadly died on the 12th of February of septicaemia caused by her injuries.
---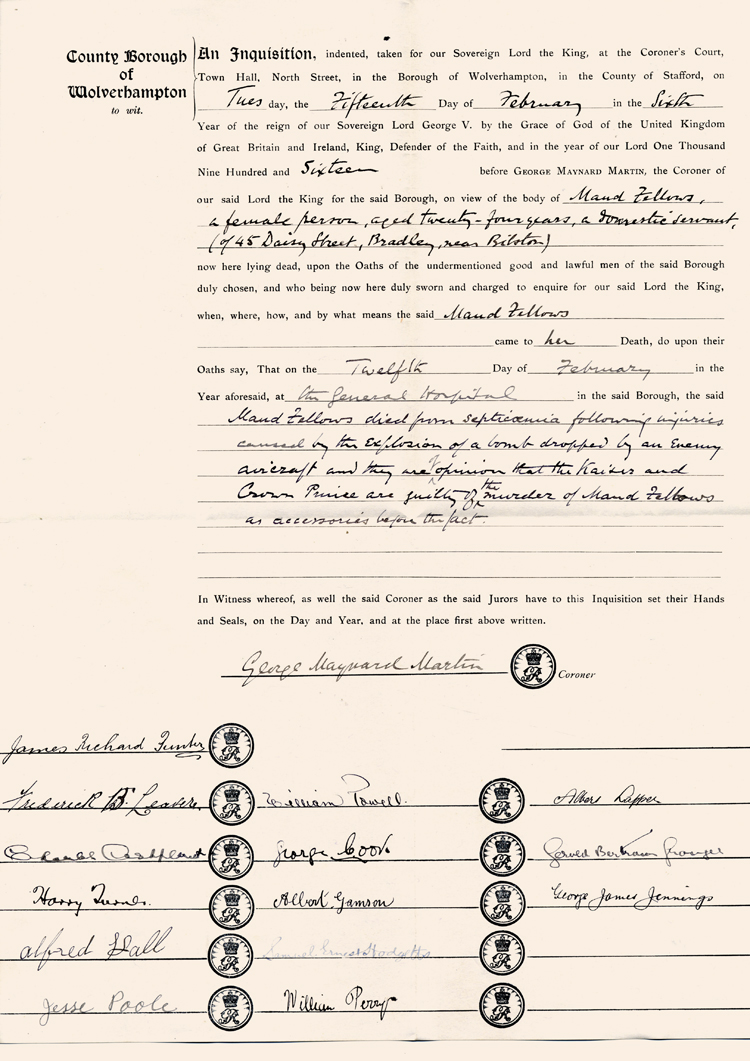 The Coroner's Inquest records that the jury were of the opinion that 'that the Kaiser and the Crown Prince are guilty of the murder of Maud Fellows as accessories before the fact'.
---
For more stories from the archives, go to Wolverhampton's War – Lost Voices from the Great War.
---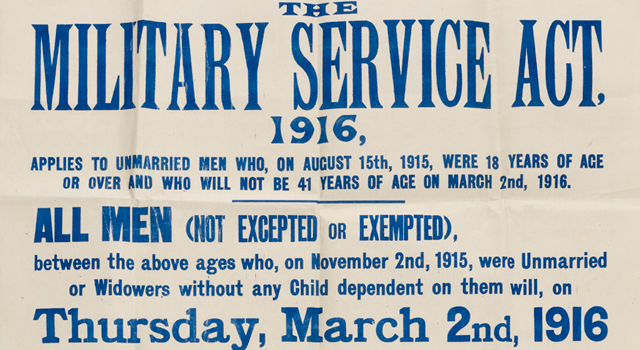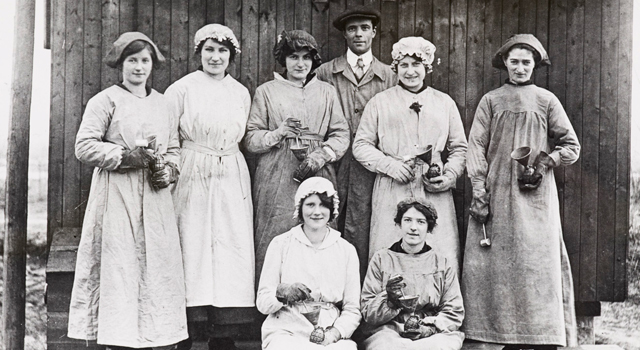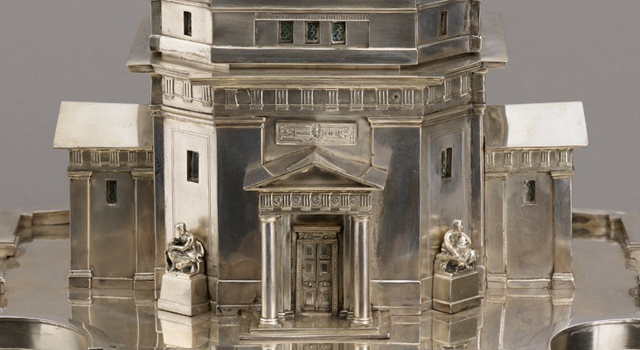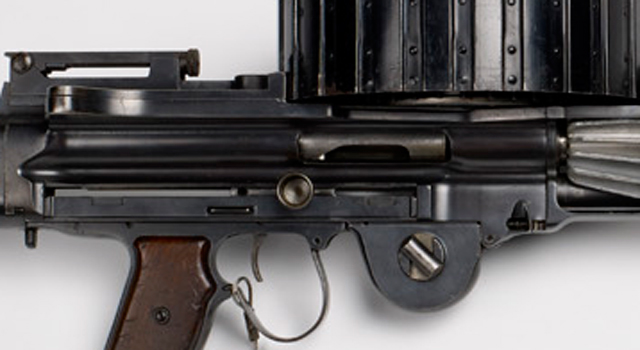 Birmingham its people, its history draws upon the city's unique and world class collections to bring Birmingham's history to life. There are five galleries to explore, tracing the development of Birmingham from a small medieval settlement to a city of global significance.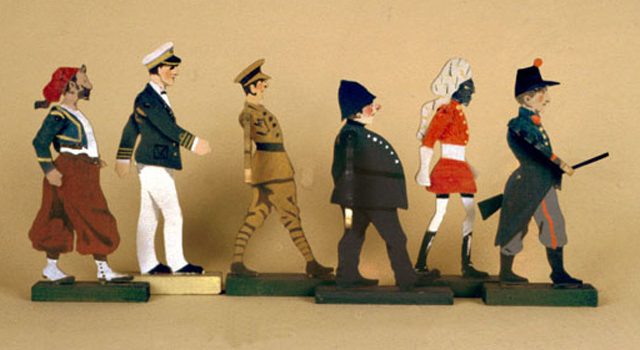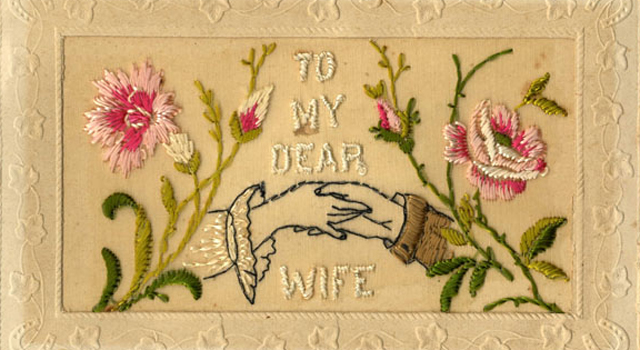 Wolverhampton Art Gallery holds a range of objects that relate to the First World War, from embroidered postcards that kept a connection between the Home Front and the trenches, to paintings and drawings that reflect upon it both immediately and many years after its end.