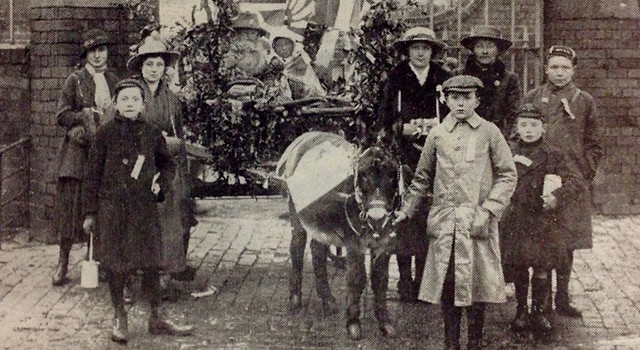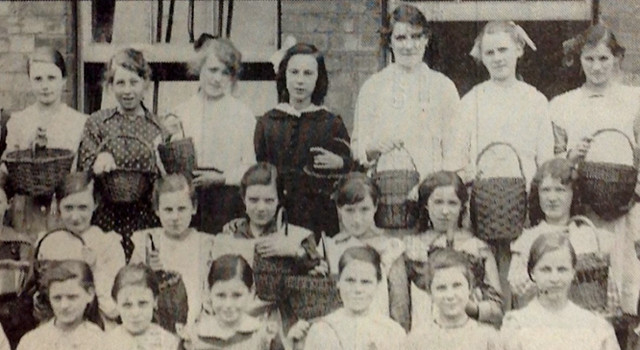 Emily Linney, University of Worcester
The First World War changed the lives of many on the home front; an examination of the school logbooks and contemporary newspapers relating to Pershore, in Worcestershire, demonstrates that this conflict affected the everyday lives of even small people.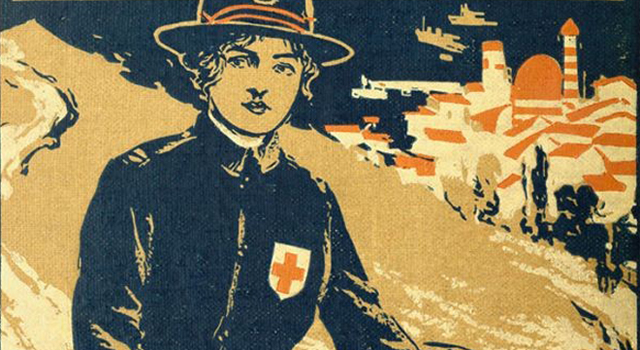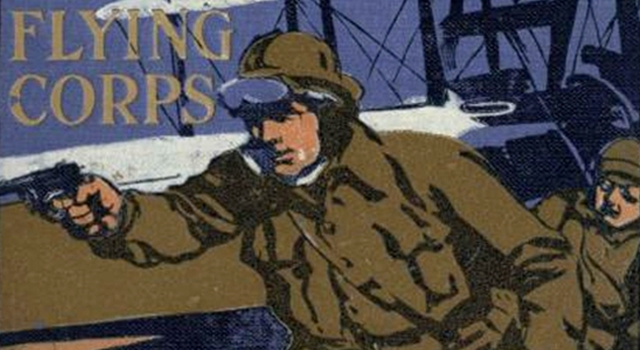 Fiction for Children across World War One
Prof Jean Webb, University of Worcester
The attitudes toward warfare in Britain leading up to World War I were deeply rooted in nineteenth-century notions of masculinity embedded in adventure stories for boys and therefore, by polar opposition, in the domestic construction of the feminine. Read more…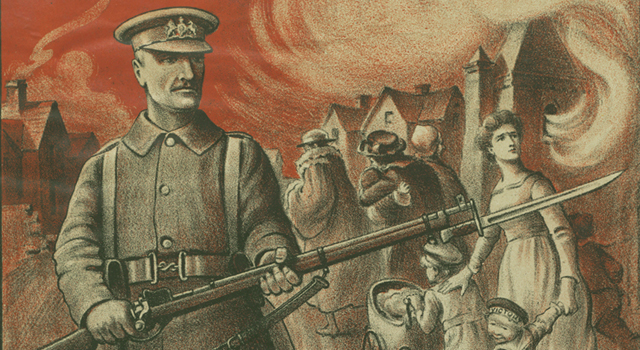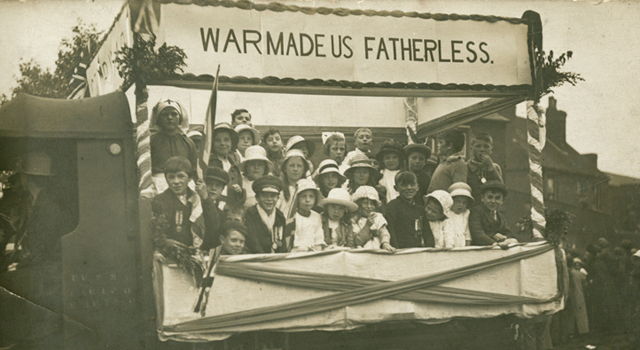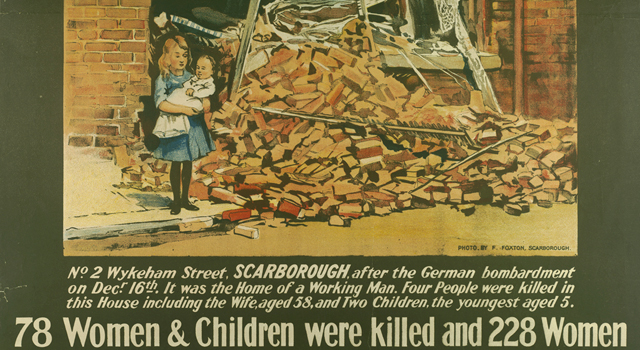 Children's Lives Project
www.connectinghistories.org.uk
Home held a powerful symbolism during World War 1. Men went to the Front to fight in defence of hearth, home and family and this was the message carried by many recruitment posters. On the home front German zeppelin raids over British cities were seen as a war against women and children.