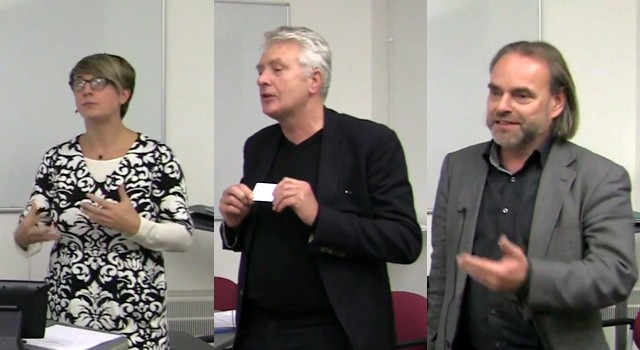 Study Day: Whose War? Whose Memory?
19 November 2015, University of Birmingham
As part of Voices of War & Peace WW1 Engagement Centre's outreach activities, this study day explored 'Teaching the First World War in International Perspective'. This Voices event was organised together with the Institute for German Studies, DOMUS, the University of Northampton, and the Georg Eckert Institute for International Textbook Research.
Speakers included: Dr Catriona Pennell (University of Exeter); Peter Glasgow (Peace Pledge Union), and; Professor Eckhardt Fuchs, Dr Barbara Christophe and Dr. Kerstin Schwedes (TU Braunschweig).
See the videos on the Voices YouTube channel.
---
---
---
---